Mac Admin and Development Conference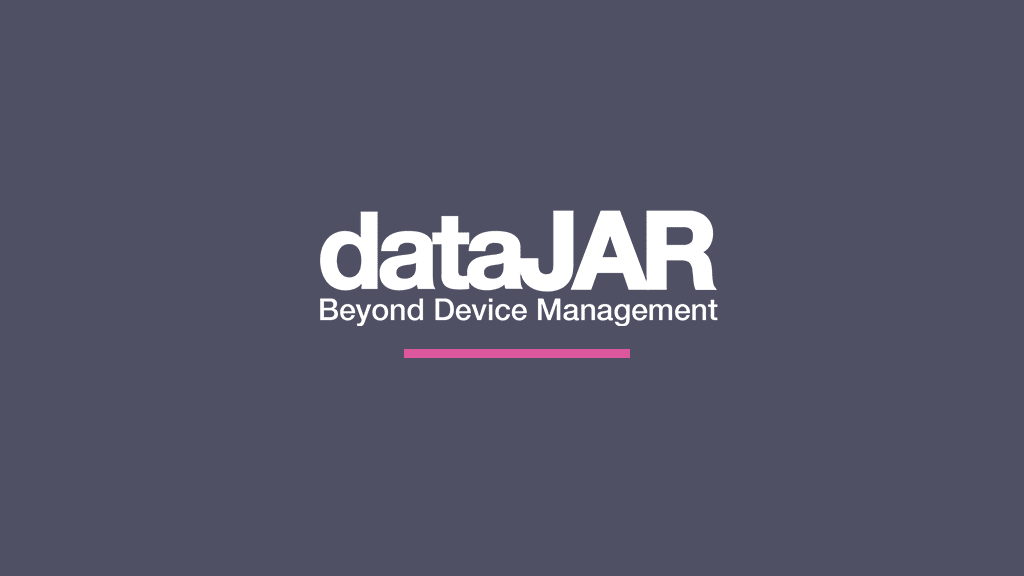 dataJAR will be attending MacAD on the 26th – 27th of March.
MacAD is the only UK conference where Apple admins from enterprise and education come to network, learn, share and discuss the critical IT issues of the day.
MacAD is a must-attend event for professional Mac Admins and developers. With sessions running over two days, delegates will be able to network, discover and socialise with the best Apple techs in the world.
This year, dataJAR's James, Ben, and Richard will be a part of the MacAD team. Here's what they will be doing:
Learn more about MacAD here.