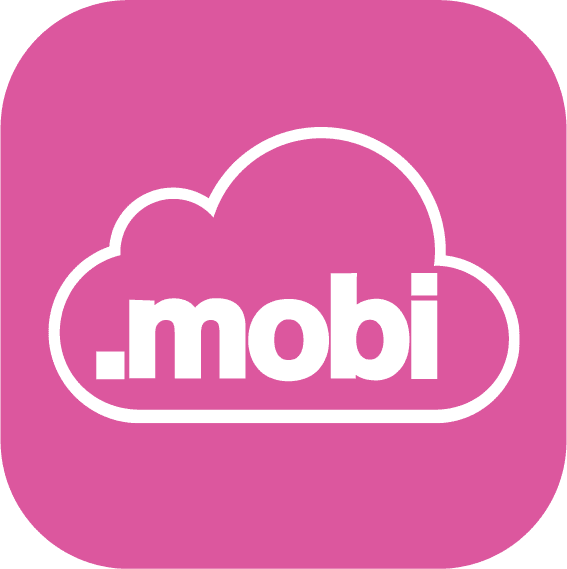 datajar.mobi - Fully Managed
Lorem ipsum dolor sit amet, consectetur adipisicing elit, sed do eiusmod tempor incididunt ut labore
Strengthening security and Apple device management in a media production company with datajar.mobi
By streamlining and automating the provisioning, configuration and security of its Macs, datajar.mobi helped ec2i save time and ensure compliance for the business and its customers.
There are many great benefits of engaging with dataJAR but if I had to highlight one, it would be the support provided by the engineers – it has always been first class. Their quick response to issues or requests is greatly appreciated and their efficiency and speed helps us to keep progressing forward as a company.
---
Manage any Apple device, centrally, from the cloud
Apple Business and School Manager integration
One-to-one or Shared device configuration
Remote onboarding and out-of-the-box setup
Remote software installation - anywhere in the world
Control your devices from anywhere with our app
ec2i is a technology first, creative media production company specialising in multi-channel content creation, optimisation and deployment and has been based in Southend on Sea, Essex for more than 20 years.

The company was looking to manage its Apple estate centrally, as hopping from one device to another to install, update and remove software was taking too long. Even a simple check on which version of macOS was installed was becoming a challenge. Security was a big concern too, as staff had to ensure Apple devices were secure and compliant.
In this customer story, Matt Jones, systems director at ec2i, shares his insight into the challenges this thriving media organisation was facing around the management, security and support of its Mac fleet and how these have been overcome by implementing a modern managed service for Apple.
Ready to find out more about datajar.mobi?
If you are interested in any of our services, or would like to chat about your current infrastructure set up, we would love to hear from you. Request a call-back below to find out more.