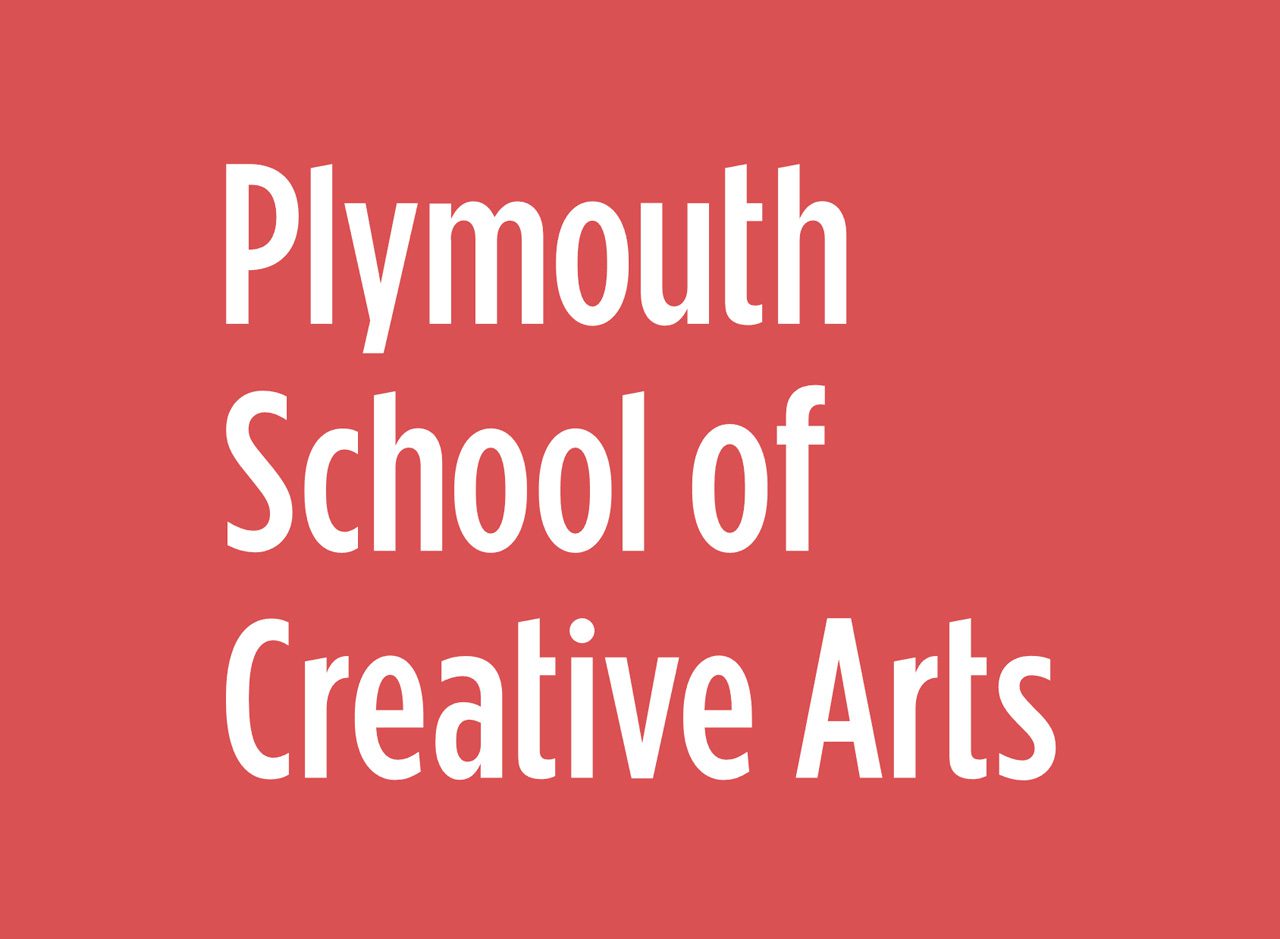 dataJAR have been invaluable as our Apple technology partner. They have guided us through the process and ensured we have the best strategy and technology.
The client
Plymouth School of Creative Arts (PSCA) is a new school of arts based in Plymouth.
It is sponsored by Plymouth College of Art. Its aim is to secure academic excellence in all subjects through a similar approach to learning as that used in the college to develop the arts and creativity.
The challenge
Being a school of arts they wanted to use equipment that was synonymous with creativity i.e. Apple.
This posed certain problems as, from an infrastructure perspective, they were fully Microsoft-based, whilst connectivity (aside from core infrastructure) was wireless based on Ruckus wireless architecture.
PSCA were also in temporary premises as their brand new building was being constructed nearby.
Whatever solution we were to install, it needed to scale.
The solution
After discussion, PSCA initially decided on 100 Macs devices for staff and students, as well as 260 iPads and 30 Apple TVs to share and view content on. 
This was all to be connected wirelessly so the infrastructure had to be planned correctly. It also had to be ready for growth, to allow for the potential addition of over a thousand iPads and hundreds of iMacs as the school continues to expand.
PSCA needed a way to manage devices successfully and with ease. This immediately ruled out any solution based on Apple server hardware as the solution needed to scale. dataJAR's Professional Service team were engaged to review their requirements and existing infrastructure. We then worked closely with PSCA's infrastructure provider, Centerprise International, and upon recommendation we proposed Jamf Pro as the preferred lifecycle management system for macOS and iOS.
After further discussions we proceeded to implement Linux virtual hosts on PSCA's existing Hyper-V infrastructure. We set up bare-metal imaging of macOS devices with a bespoke macOS build to cover all of their systems and make deployment of systems both simple and efficient (20 mins per workstation).
iOS devices (including Apple TVs) were easily enrolled into Jamf Pro with full Mobile Device Management (MDM) of devices whether on-site or off-site. Both iOS and macOS have full Self Service functionality with PSCA's very own internal App Store containing all licensed software for their institution, as well as providing other settings such as printers, etc, which can be installed and removed at the touch of a button.
As PSCA's Apple technology partner we wanted to ensure that on-site technical staff were able to manage the day-to-day running of the platform. As a Jamf Integrator, dataJAR's trainers provided technical training on every element of PSCA's Jamf Pro server via JumpStart. This course covered all elements from packaging software to managing iOS devices.
With this technology and training we know PSCA is now prepared technically and has the knowledge for administering Apple devices at scale, but that it is also fully prepared for Apple's Device Enrolment Programme.
Looking for an Apple technology partner for your university, school or workplace? Get in touch
If you are interested in any of our services, or would like to chat about your current infrastructure set up, we would love to hear from you. Request a call-back below to find out more.